10.06.2016
Cape Adare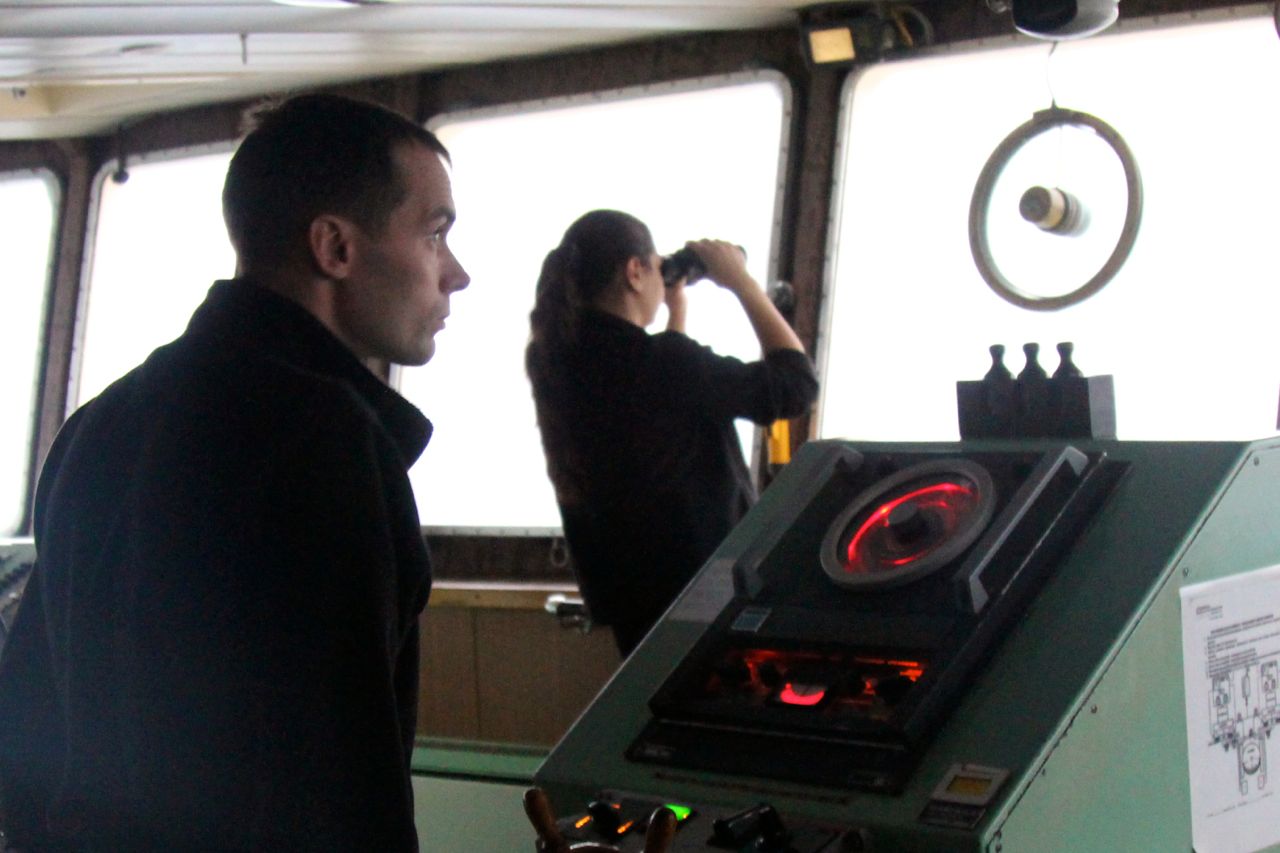 When we are twenty-seven nautical miles north of Cape Adare, whatever entity is in charge of Antarctic ambiance wakes up in a panic and starts mashing buttons on its console.
Cape Adare is not supposed to be a place you just point your ship at and sail to. Whe…
Idle Words
brevity is for the weak
Every Damn Thing
Your Host
Maciej Cegłowski
maciej @ ceglowski.com
Threat
Please ask permission before reprinting full-text posts or I will crush you.