04.20.2020
J.D. Scholten on Coronavirus in Iowa
On Sunday I spoke by video chat with my friend J.D. Scholten, who is running for Congress in Iowa's 4th district. J.D. is a retired baseball player who rose to national prominence in 2018, when he came within three points of unseating Steve King in what had until then been considered a safe Republican district. Sioux City, where J.D. lives, is just down the river from Sioux Falls, South Dako…
04.04.2020
Let's All Wear A Mask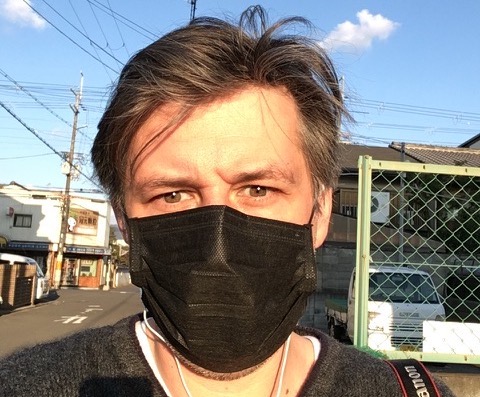 Let's talk about masks!
On Friday, the Centers for Disease Control recommended that every American wear a face covering when in public. Masks will be the hot, bold look for summer.
The medical evidence for the pra…
Idle Words
brevity is for the weak
Every Damn Thing
Your Host
Maciej Cegłowski
maciej @ ceglowski.com
Threat
Please ask permission before reprinting full-text posts or I will crush you.