05.15.2016
Shuffleboard At McMurdo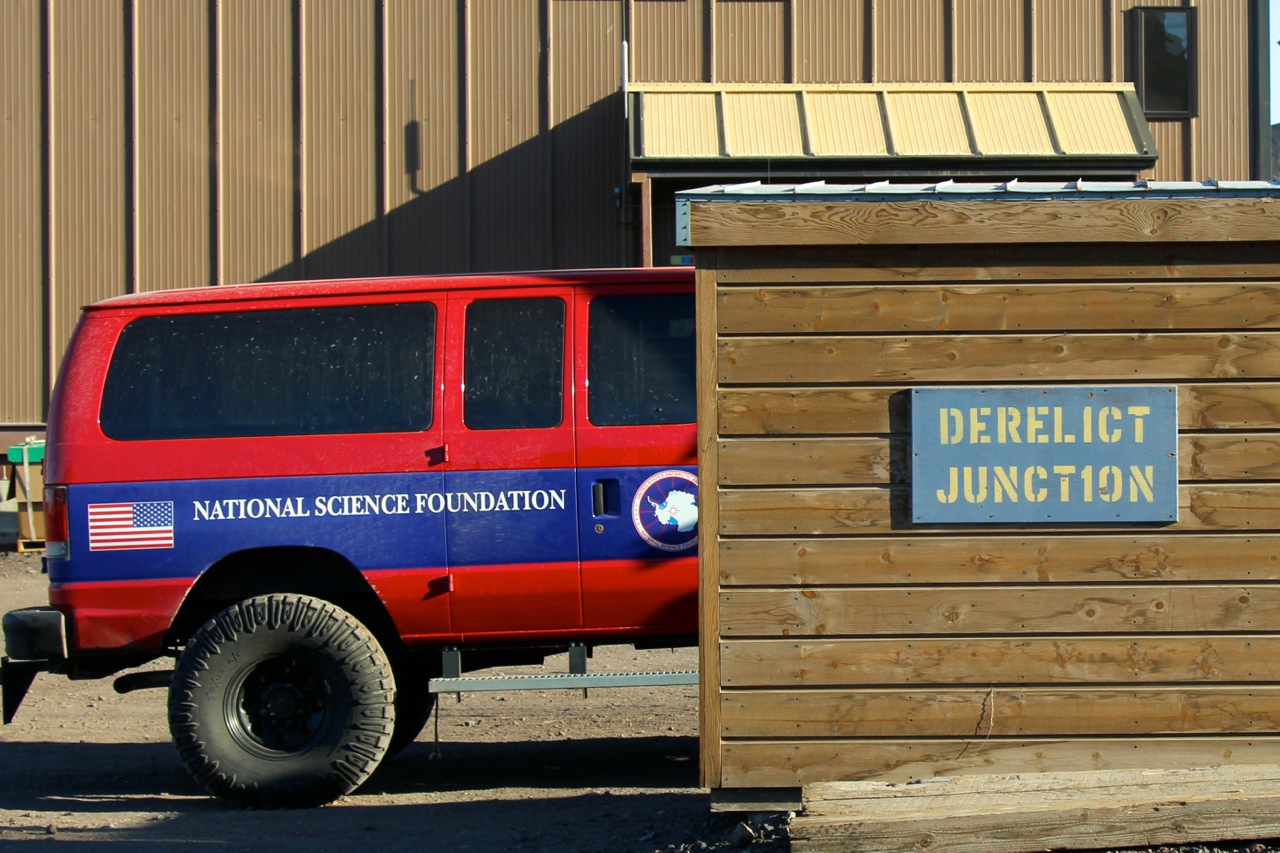 Somewhere below the Antarctic circle, I catch Tatiana, the waitress from the port side dining room, in a moment of leisure.
This is the first time I've ever seen her off-duty. The galley crew on the Akademik Shokalskiy work twelve-hour days preparing, …
Idle Words
brevity is for the weak
Every Damn Thing
Your Host
Maciej Cegłowski
maciej @ ceglowski.com
Threat
Please ask permission before reprinting full-text posts or I will crush you.