05.26.2019
What I Learned Trying To Secure Congressional Campaigns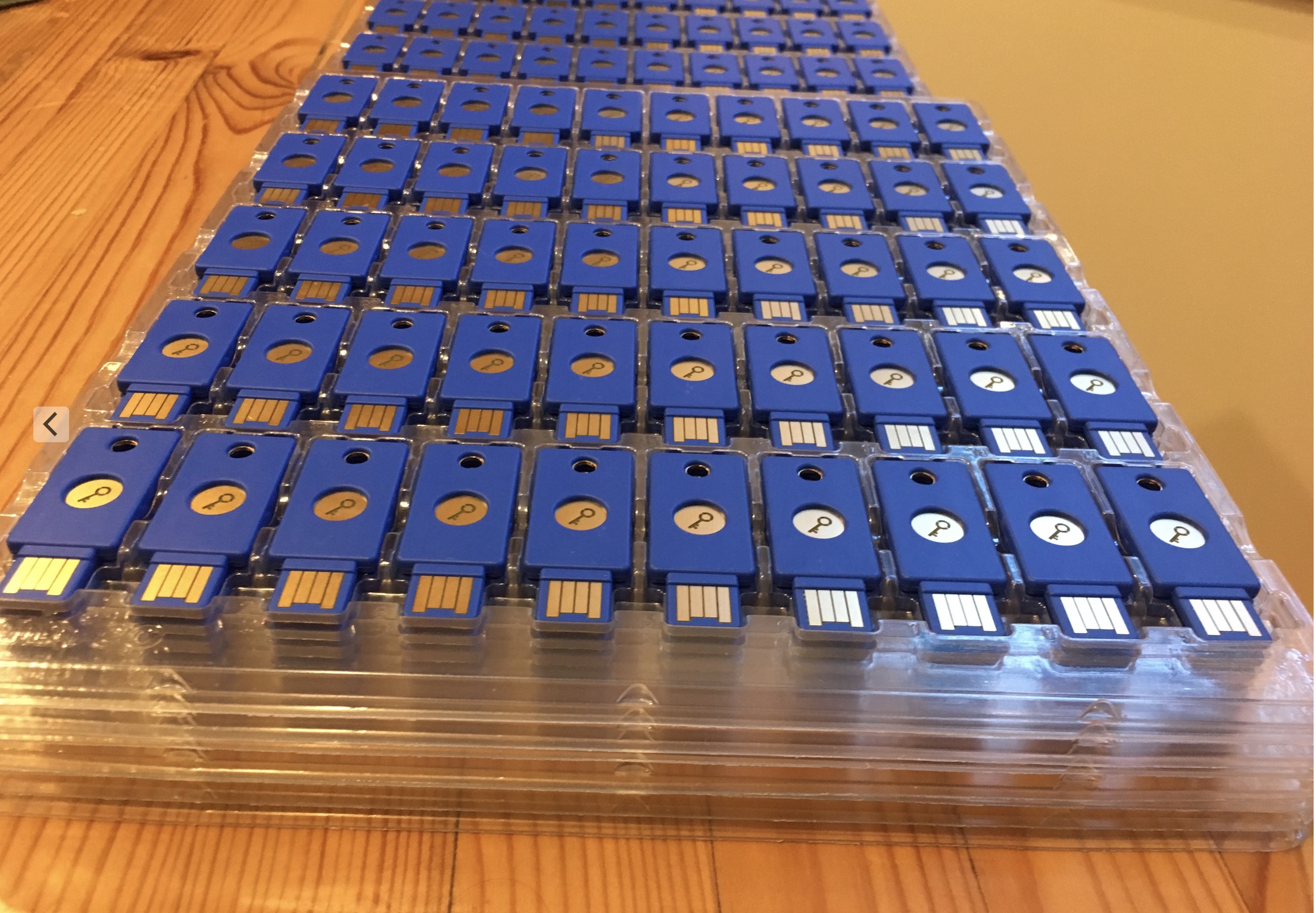 You know how it happens. You try to secure one Congressional campaign, and then another, and pretty soon you can't stop. You'll fly across the country just to brief a Green Party candidate in a district the Republicans carried by 60 points. You want more, more, always looking for that next fix.
This is the…
Idle Words
brevity is for the weak
Every Damn Thing
Your Host
Maciej Cegłowski
maciej @ ceglowski.com
Threat
Please ask permission before reprinting full-text posts or I will crush you.