08.13.2014
Green Arabia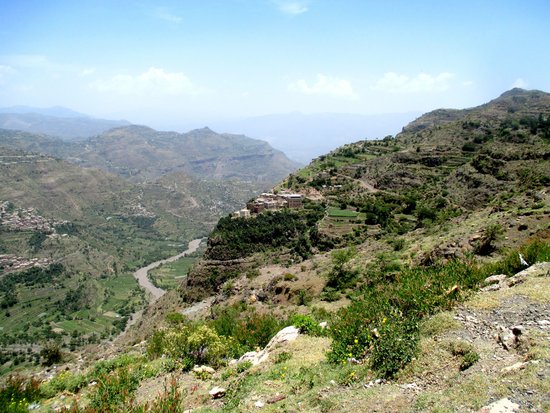 It was a dark day when Islam met the loudspeaker. All travelers to the Middle East discover that this normally self-assured religion gets insecure in the small hours of night and feels it has to rehearse its foundational beliefs, in public, at 190 dB.
Hey, wake up. Go…
Idle Words
brevity is for the weak
Every Damn Thing
Your Host
Maciej Cegłowski
maciej @ ceglowski.com
Threat
Please ask permission before reprinting full-text posts or I will crush you.