09.02.2020
Effective Political Giving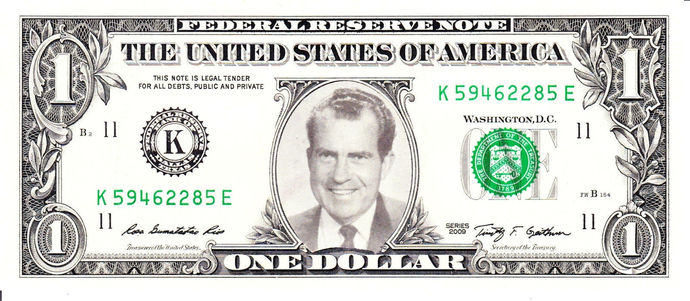 With less than two months left before the election, this is an explainer for the politically panicked. You're anxious, you feel the need to do something, and you have a little money to spare. Who should you give it to?
My goal here is not to sell you on specific candidates (though I'd be the worst fundr…
Idle Words
brevity is for the weak
Every Damn Thing
Your Host
Maciej Cegłowski
maciej @ ceglowski.com
Threat
Please ask permission before reprinting full-text posts or I will crush you.