05.05.2006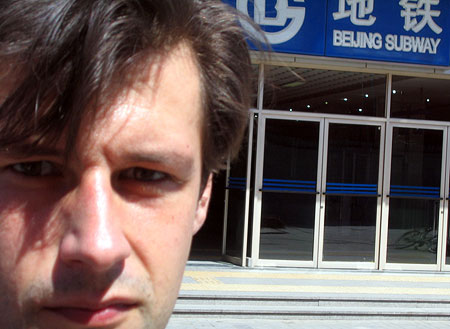 I'll write more about it after I've gotten over the shock a little bit. Meanwhile, if any readers of this site live around here, I'd love to hear from you.
You can't fight globalization!
Idle Words
brevity is for the weak
Your Host
Maciej Cegłowski
maciej @ ceglowski.com
Threat
Please ask permission before reprinting full-text posts or I will crush you.